Homes & Businesses Powered
Renewable Independent
Power Producer
Summit Ridge Energy is the nation's leading owner of commercial solar assets.
Learn more
What We Do
Project Development
Our in-house development capabilities stem from decades of combined industry experience working with local communities to permit and energize renewable energy projects.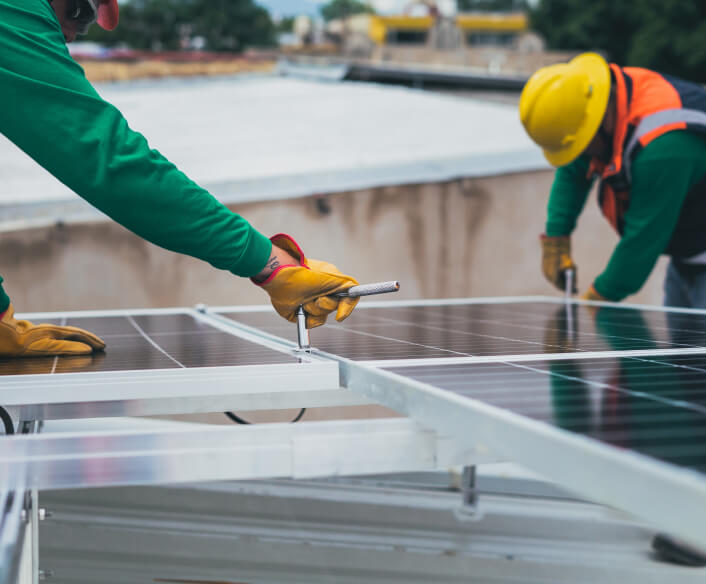 Project Acquisition
We provide permanent project financing for developers across the country. Our proven diligence process and in-house investment committee enables our partners to transact quickly and efficiently.
Project Finance
Summit Ridge Energy's dedicated funds drive our culture of execution. In just six years, we've deployed over $1.6B USD into the rapidly growing community solar and battery storage market segments.
Our Mission:
Clean energy accessibility for all.
Solutions
Solutions
On-site
Leverage your roof, parking lot or excess land to generate solar power at your premises. Reduce reliance on your local utility while realizing significant savings.
Off-site
Achieve corporate sustainability goals by purchasing solar energy from a remotely sited farm. Hedge long-term utility rates while realizing savings in the process.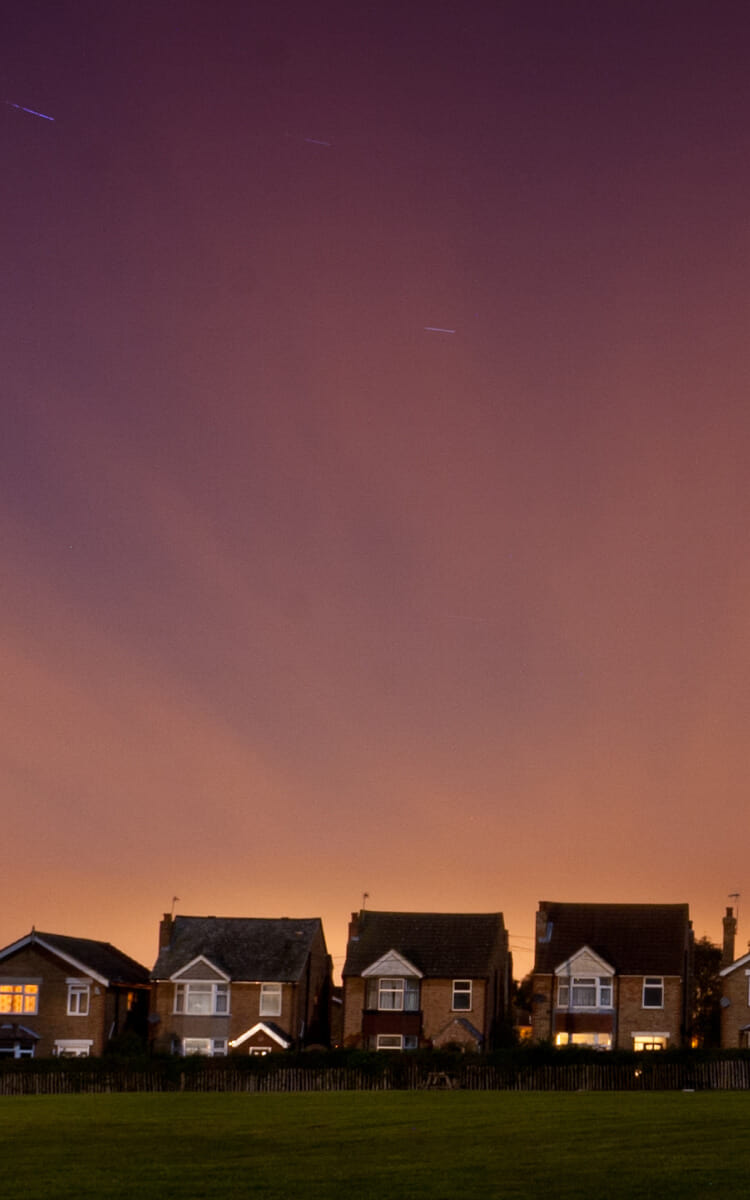 Remotely sited projects tied directly to the grid
Long-term predictable income for landowners
Guaranteed energy savings for entire communities
Local job creation
Learn more about CS101
Featured Projects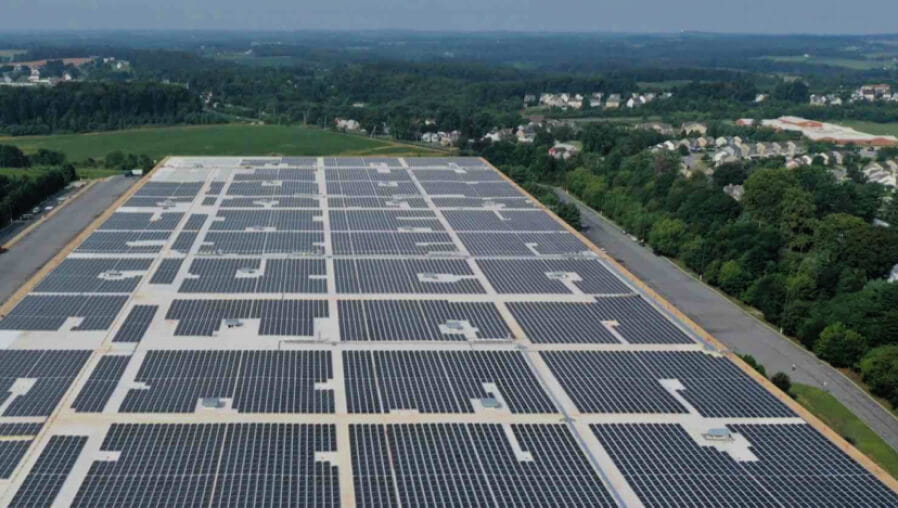 Bomber
Project size: 9,230 kWdc
Location: Hampstead, MD
Carbon offset: 200,666,124 pounds of coal burned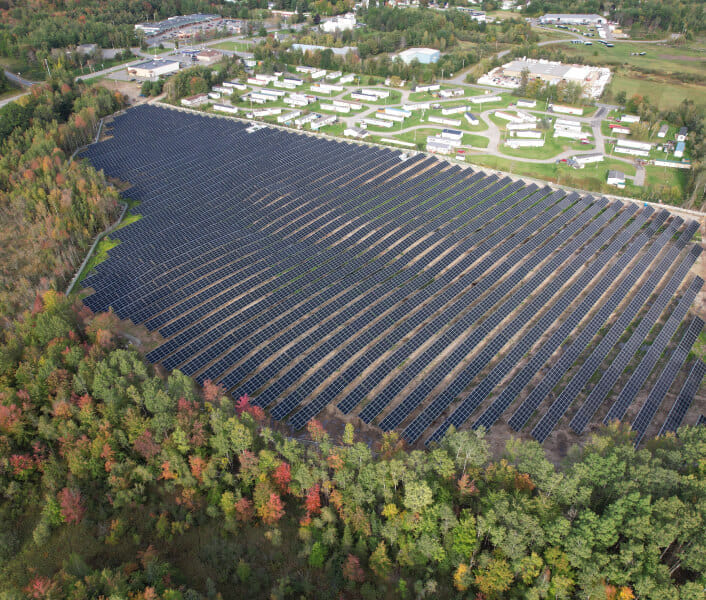 Somerset
Project size: 6,729 kWdc
Location: Pittsfield, ME
Carbon offset: 1,295 cars off the road
Brewster
Project size: 5,408 kWdc
Location: Stockton, IL
Carbon offset: 614,753 gallons of gasoline consumed
Careers
Summit Ridge Energy is a dynamic and vibrant workplace. We hire only the most talented, highest achieving people in renewables. Shape America's energy future - join our team today.
Learn more about careers